We are a team of dedicated individuals who work tirelessly to produce inspiring and personal events. Connect with us, we'd love to meet you!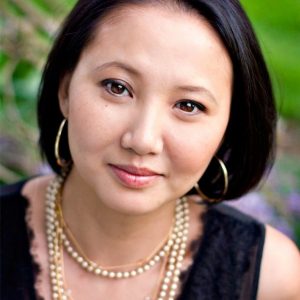 NADIA LY | OWNER & DIRECTOR OF EVENTS
Nadia, with her love for all things fun and fabulous, has established a reputation of distinction in event management. She specializes in offering a fresh flair and positive approach to modern design concepts. Nadia is known for her meticulous planning, business pragmatism, thoughtful analysis and a passion for perfection.
In her free time, Nadia enjoys fine wine and meals with family and friends; vacations to sunny or tropical locales, and knowing each day is another successful day.  Her motto – "life lived well".
---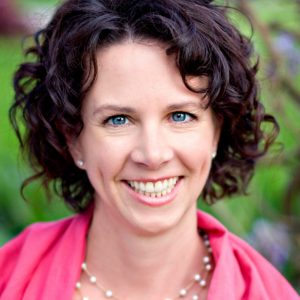 JIA LAYMAN | EVENT MANAGER
Jia, an Oregon native, has been with Creations by Ly from near inception. She is known for providing support wherever assistance is needed; her dedication to serving the community and helping others knows no bounds. With her professionalism and attention to detail, Jia has proven herself to be a valuable asset. In the chaos of event planning she is the calm amidst the storm, and instrumental in shaping the company's reputation it has today.
She enjoys spending time with her family and friends, attending Beaver football games (go BEAVS!), vacations to sunny destinations and volunteering for worthwhile causes when not planning an event.